Patient Safety & Due Diligence
For MedTech, Digital Health & Pharma
MedBoard is used to verify information related to stakeholders and also to understand the safety profile of products and organizations. Our rich and curated databases with trusted information makes MedBoard the perfect start for your research or investigation. 

Databases & Resources always up to date with trusted information
Databases with curated data, organised, classified, filtered, and with trend visuals, attachments, translations, and many more features, are continuously up to date.
For Medical Devices, In Vitro Diagnostics and Medicines, this is used to:
• Verify information from public sources in one centralized location (e.g., manufacturers, products, etc.)
• Access to thousands of manufacturers and products profiles integrated with many sources and public and trusted information
• Follow up with organizations safety and clinical information published and the current status of the action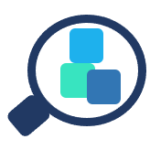 Use PMS Resources to understand better trends, products & problems
MedBoard covers extensively PMS information from the market and trusted sources at many levels:
PMS – Safety Alerts
PMS – FSCAs & Recalls
PMS – Adverse Events
Plus databases with literature, clinical trials, clinical guidance and much more…
Profiles of Medical Devices, IVDs and Apps based on trusted public data
More than 100,000 Products profiles and growing, combining regulatory, clinical and market information in one place.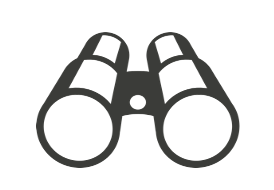 Analytics Studio provides you instant visual data
Most of times, in order to understand data, we require to visualize it and filter it, MedBoard provides powerful tools for this.
From patient problem, to device problem, topic, manufacturer and many more, you can display data instantly.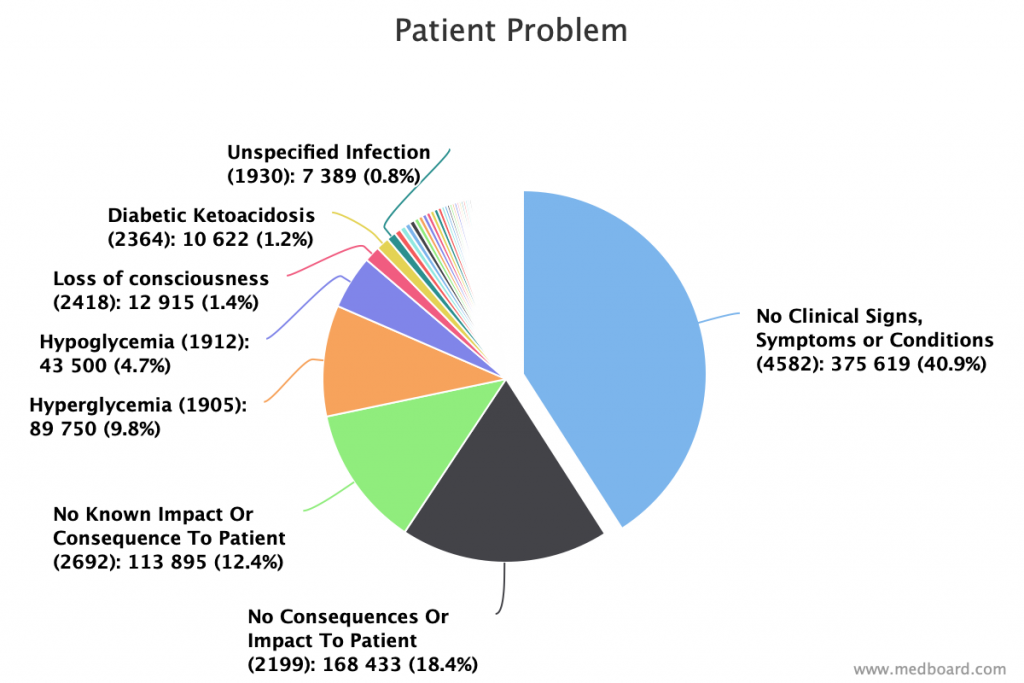 Use Products & Manufacturers profiles to understand better the context
Collecting information from great number of sources to understand the state of play of a product or manufacturer can take long time, MedBoard provides this instantly, helping you to build the picture much faster.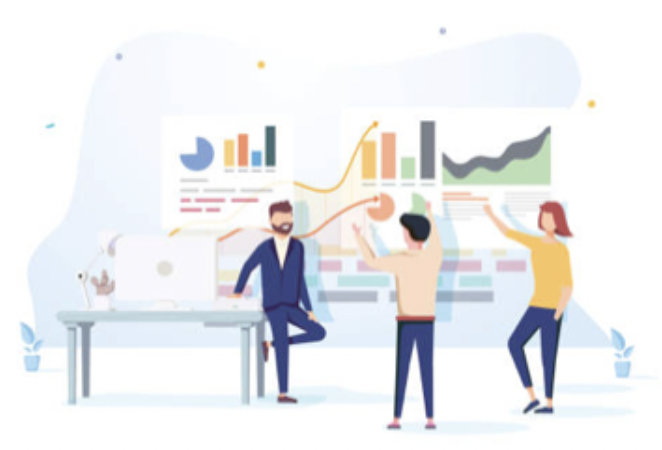 Ready to Get Started?
Request a free demo today to see how MedBoard can transform your evidence transformation journey