Post-Market Surveillance (PMS) & Vigilance
For MedTech, Digital Health & Pharma
PMS data (meaning safety and performance information that is generated from the clinical use of a medical device) may be generated for either the subject device or/and a comparable device (including substantially equivalent devices) or therapies.
MedBoard provides an extensive framework and functions to perform PMS Review in an easy and complaint way. The MedBoard Systematic Review module is seamlessly integrated with MedBoard PMS databases and these, with Authorities databases. If in addition to PMS Report, you are performing also a PSUR, Clinical Evaluation Report (CER) or Performance Evaluation Report (PER), you have also access to all MedBoard databases and combine them as you require.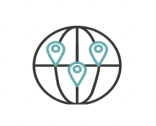 We cover all evidence levels of PMS from all countries sharing this information
With MedBoard, you can choose to automatically from databases focused on: 
1. Safety Alerts & Communications 
2. FSCAs & Recalls
3. Adverse Events.
Choose from more than 30 countries and apply your queries, keywords and review framework.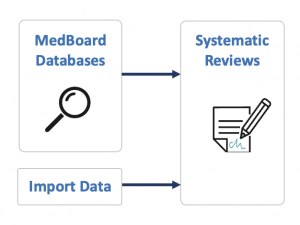 Choose automatically from public trusted sources or Import your references
With MedBoard, you can choose to automatically link with public databases such as FDA, TGA, European Authorities, or use your private references through the import function.

Use powerful digital Systematic Reviews & Appraisal Tools
The PMS Systematic Review tools embed with EU MDR / IVDR, US FDA, TGA, IMDRF and many other authorities' requirements. More important, this allows CONTINUOUS REVIEW as required by ISO 14971 and many new and updated medical regulations. In addition, this does not only allow the manufacturer to meet the compliance requirements, but to be on top of any changes that may affect the business, organization or the product. All the changes in Review Status are recorded per audit trail purposes and 21 CFR Part 11.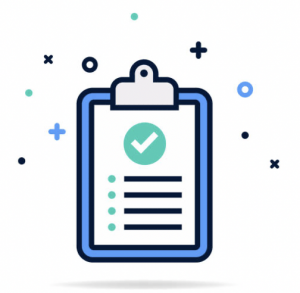 Ready to Get Started?
Request a free demo today to see how MedBoard can transform your evidence transformation journey