Product Portfolio & Country Registrations Management
For MedTech Actors & Stakeholders
Easy to Use and Deploy. Fast, Robust, Scalable and Secure solution
Off-The-Shelf module for MedTech manufacturers, developers, actors & stakeholders, a secure, private repository and cloud database to keep track of their Portfolio, Actors and Registrations in all Countries around the globe. This module keeps track of key information to have all information up to date in a centralized and secure location where any member of your company can access to any time.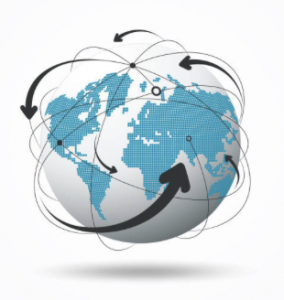 Product Portfolio
Keep your products and related information organized and under control with this module.
Provide visibility, easy access to information, and traceability about your products to the organization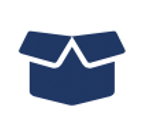 Country Operators
This module makes the process of keeping up to date with the rest of operators you interact with very easy, roles such as Legal Manufacturers, Distributors, Importers, Country Representatives, Relabeler, etc. 
Build the operators relationships, roles and deadlines applicable to your organization at global scale and/or by country.

Country Registrations & Certificates
Automatically combines information to organize information by country, certificate and product, alongside with numerous functions and features, to easily manage and view the information for Product Registrations, Product Certificates, Renewal and much more.
Powerful, Real Time, and Continuously Organized, information ready and secure for any member of your organization, from Regulatory, to Marketing, Commercial and Clinical.

Why Organizations choose MedBoard
MedBoard unique Information Management Solutions bring instant value to organizations:

Save Time
Reduce extraordinary amount of work (mostly manual) and cumbersome processes by using our workflows and automation, while fully customise it.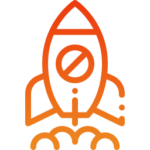 Powerful Search & Tools
This IM solution is built-in on top of MedBoard Search, providing precise filters and search operators, and a large number of advanced tools

Easy to Use
Customers report 'Easy to Use' as one of the top reasons to use MedBoard, we are transforming a cumbersome process into easy steps flow.

Security & Validation
Roles Management for better security information management, periodic back ups, security features and validation templates

Enterprise Ready
Security, Compliance and Privacy built in features, including SSO are available to our customers. Our platform is also easy to scale for larger customers.

Customization & Teams
Our platform allows teams to fully customize the review process and also connect with collagues previous work on similar items.
Ready to Get Started?
Request a free demo today to see how MedBoard can transform your evidence transformation journey