Clinical Literature Review / CER / PER / SOTA
For MedTech, Pharma & Digital Health
MedBoard provides an extensive framework and functions to perform Clinical Literature Review in an easy and complaint way. The MedBoard Systematic Reviews module is seamlessly integrated with MedBoard databases and these, with Clinical databases as PubMed or Google Scholar. If in addition to Clinical Literature Review, you are performing a Clinical Evaluation Report (CER), Performance Evaluation Report (PER), or State-Of-The-Art (SOTA) Reviews, you have also access to all MedBoard databases and combine them as you require.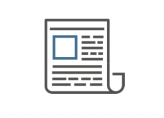 Choose automatically from public trusted sources as PubMed or Import your references
With MedBoard, you can choose to automatically link review with public databases such as PubMed, or use your private references through the import function.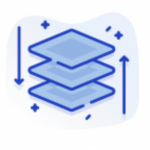 Use powerful digital Systematic Reviews & Appraisal Tools
The Clinical Literature Systematic Review tools embed with EU MDR / IVDR, US FDA, TGA, IMDRF and many other authorities' requirements. More important, this allows CONTINUOUS REVIEW as required by ISO 14971 and many new and updated medical regulations. In addition, this does not only allow the manufacturer to meet the compliance requirements, but to be on top of any changes that may affect the business, organization or the product. All the changes in Review Status are recorded per audit trail purposes and 21 CFR Part 11.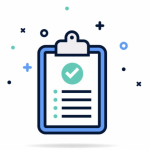 Complement your Literature Review with PMS & Clinical databases
MedBoard covers extensively PMS information from the market and trusted sources at many levels:
PMS – Safety Alerts
PMS – FSCAs & Recalls
PMS – Adverse Events
Plus databases with clinical trials, clinical guidance and much more…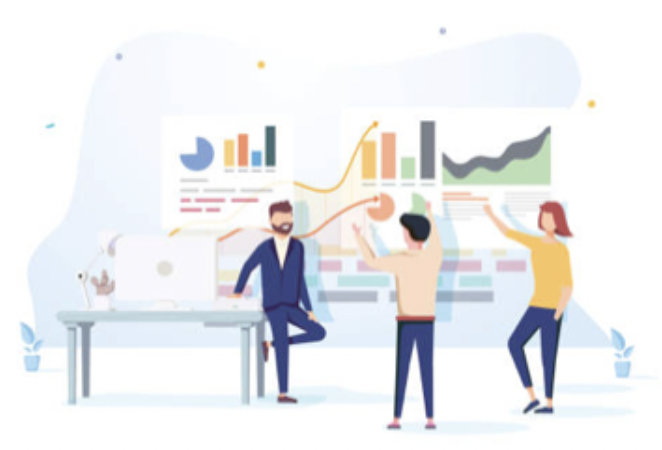 Understand the State of the Art (SOTA) with MedBoard Search, Databases and Profiles
Access to more than 100,000 Products profiles, products types and medical specialties to understand the latest news and updates related to a product, manufacturer, competitor, or topic.
Combine it with the Analytics Studio to get insights, rankings and trends.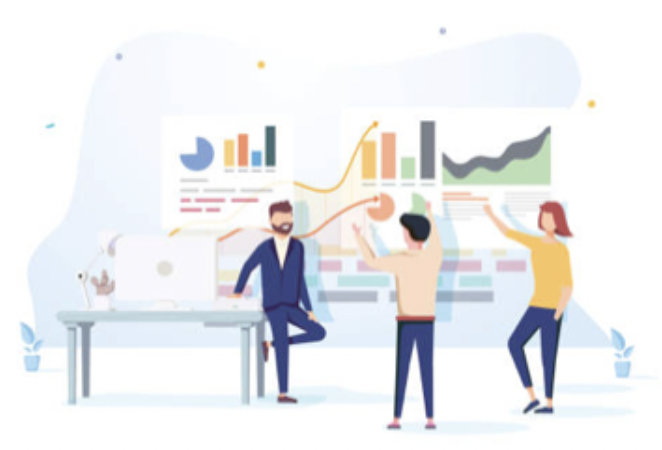 Ready to Get Started?
Request a free demo today to see how MedBoard can transform your evidence transformation journey