Clinical Research & Intelligence
Keep continuously learning the ever evolving landscape
Understanding which approaches are taking your competitors regarding gathering clinical data and evidence can be key to meet your regulatory requirements but also to meet and anticipate your customer expectations. Some examples are identifying clinical studies and trials taken by your competitors, clinical articles and literature mentioning your products or competitors products, or adverse events from the same product type, or understanding the latest updates from competition products and organizations.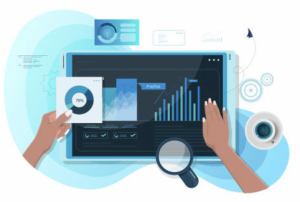 MedBoard Clinical Research & Intelligence Toolkit: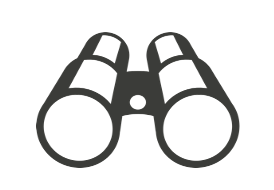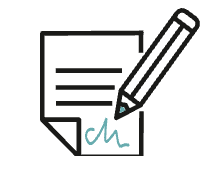 Systematic Review & Assessment of Clinical News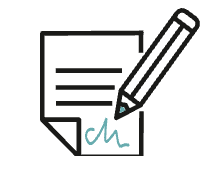 Systematic Review & Assessment of Clinical News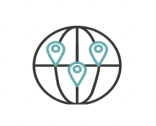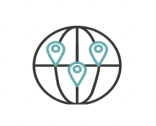 FSCAs & Recalls databases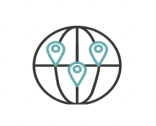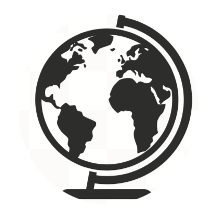 Approvals & Registrations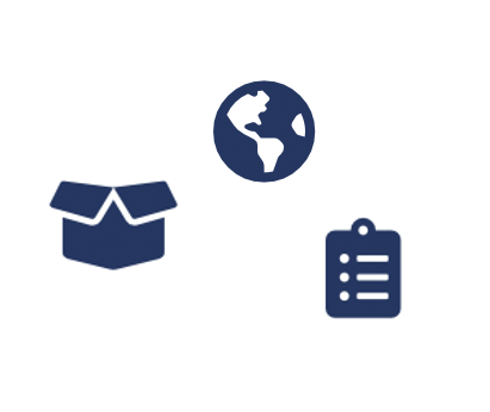 Gather information to understand and learn from clinical and data and evidence
It has become equally important to understand the clinical trends in Hospitals, Clinics and Practices through data and information. The direct access to healthcare professionals to gather insights and information has significantly shifted from traditional face to face approaches, where in the past was easier to access to those in person and without many barriers.
Furthermore, Clinical Intelligence overlaps in many ways with the regulated Clinical Evaluation Report (CER) or Performance Evaluation Report (PER) processes required by medical regulations. The main difference is CERs/PERs are a very product-focused and structured regulated process, while Clinical Intelligence looks into a broader landscape.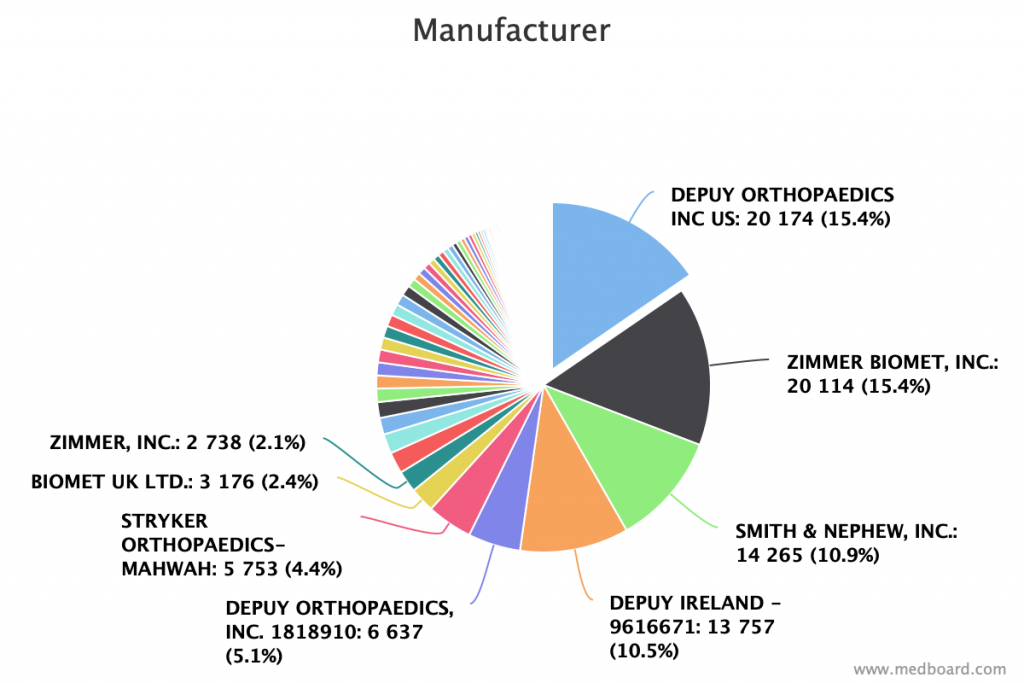 Keep on top in a Systematic and Structured way
The growing amount of data being generated and shared through information systems, authorities, usage, health records, Real World Evidence (RWE) and other sources is full of value for medical organizations. This active collection and analysis of data and information from multiple sources applied to the context and practices of the organization makes this process a very powerful competitive advantage.
Select Products, Manufacturers, Organizations, Hospitals and many more to follow in a structured way and translate this into competitive advantage.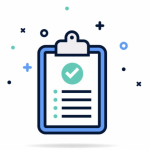 Ready to Get Started?
Request a free demo today to see how MedBoard can transform your evidence transformation journey